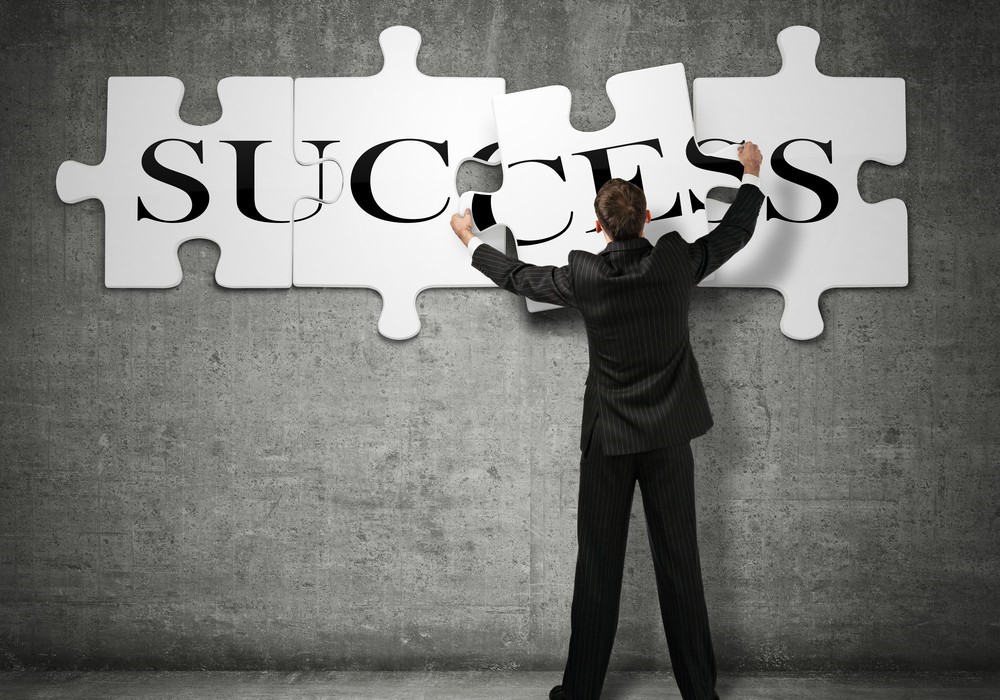 A defining event early in my career was the day a manager said he saw leadership potential in me.
He was willing to invest in me because of that, which gave me a huge amount of confidence.
That confidence, in turn, allowed me to see possibilities in my role for bringing more value to the company – and motivated me to work harder to bring that value.
Maybe the most important thing a leader can do is to look at each member of their team with a sense of possibility and an eye that can detect his or her strengths.
Unfortunately, it seems to be our nature as humans to focus on weaknesses.
Entrepreneur and psychologist Donald Clifton pointed out the error in that habit. He studied why people excel and his findings launched the series of strengths-finder books, starting with Soar with Your Strengths.
When we work from our strengths, our results improve and our energy increases.
Launching a company sometimes requires that you wear all the hats, but ideally, over time, the smart approach is to build your team so that you have people who are strong in areas where you're not so strong.
You want people who are energetic about doing the things that drain you.
That way everybody is making their contribution and the whole gets done—and done better.
Traction: Get a Grip on Your Business provides a great example. A company's visionary – whose role is to drive creative thought and innovation – usually isn't the same person as the integrator, who maintains business harmony. It's extremely rare to find those two strengths in one person.
One activity at work that always energizes me is paying personal attention to my employees.
I work with my leadership team not just on running the company but on facilitating their personal development. And I encourage them to do the same with their direct reports.
I want to know what each member of my team sees as their purpose.
I want them to find those areas where they can get into flow—that state where the work is so absorbing that time whizzes by and all of sudden it's 5:00.
That's where I want them to spend most of their time.
Then I do what I can to position them to be as successful as possible – which is an activity that puts me in flow.
Jim Collins pointed out that building a great organization means getting the right people on the bus and the right people in the key seats before deciding where to drive the bus.
At Vonco we use the DiSC analysis to understand where people have their natural and adapted energies.
And then we support them in developing the technical skills they need.
Frankly, once people come onboard and start to learn, you realize it may not result in exactly what you envisioned, but it's a foundation to build on.
As you watch their career begin to unfold, you're able to see where they want to spend their time, and you can start positioning them.
The ideal you want to work toward is where everyone in the company is working from their strengths.
That's when you can really start to ride a huge wave of momentum toward your company's goals.