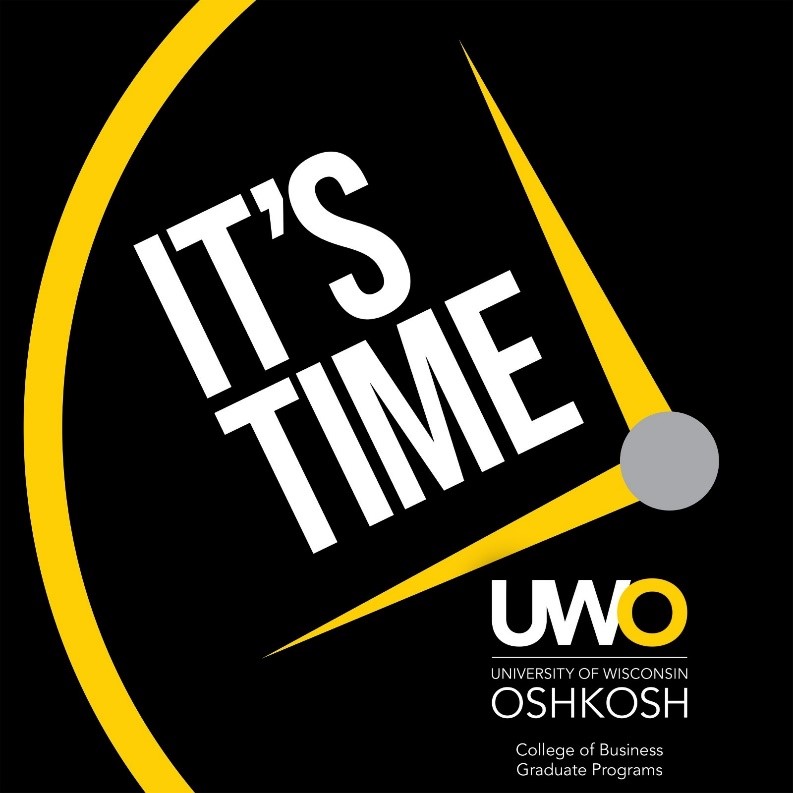 It's Time to Create Value Through Good Leadership
Keith was selected as a featured guest on an episode of IT'S TIME, a podcast featuring UWO faculty and industry experts discussing leadership development and business strategy in northeast Wisconsin.
Join Professor Dale Feinauer and Keith Smith as they discuss business strategies and leadership concepts in a way that's understandable, relatable, and most importantly, applicable.
As a production of the UW Oshkosh College of Business Graduate Programs, It's Time represents a university without walls, offering free educational content for listeners seeking personal and professional development in business and leadership.