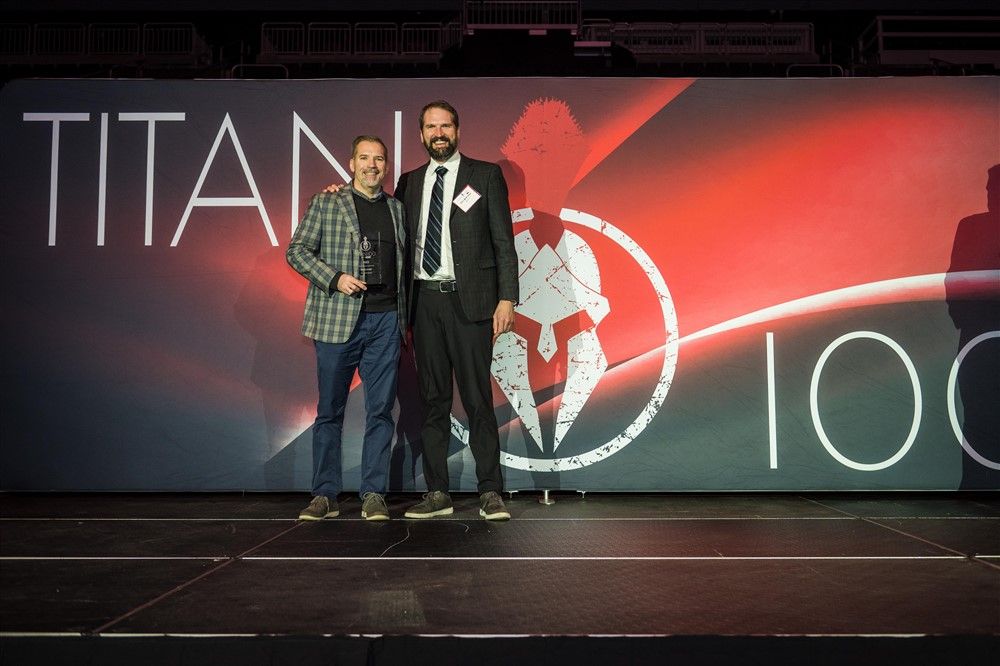 Keith Receives 2023 Wisconsin Titan 100 Award
On Thursday, January 12th, more than 500 guests celebrated the 2023 Wisconsin Titan 100 at Fiserv Forum and I'm excited to share the official awards video!
Click below to watch highlights from this incredible event spent honoring the inaugural Wisconsin Titan 100.  I was one of the lucky recipients featured in the video (1:00 minute mark).
The Titan 100 program recognized Wisconsin's Top 100 CEO's and C-level executives. As a recipient of this award, we are recognized as the area's most accomplished business leaders in our respective industries using criteria that includes demonstrating exceptional leadership, vision, and passion.
Thank you TITAN 100 for recognizing me at the Wisconsin Titan100 Awards Ceremony on January 12th, 2023. It was an incredible time celebrating at the Bucks Stadium with our team and getting to connect with other entrepreneurial leaders in the Wisconsin business community."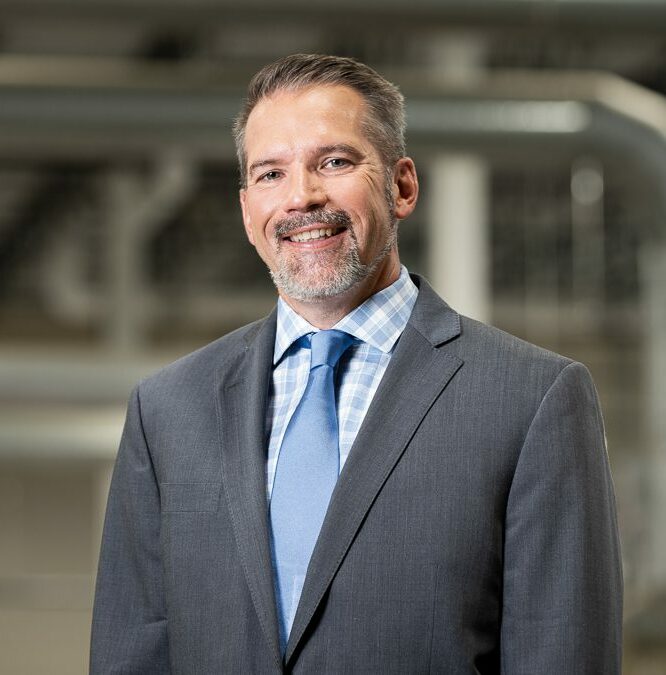 Learn more about Vonco and Keith's role as President and CEO