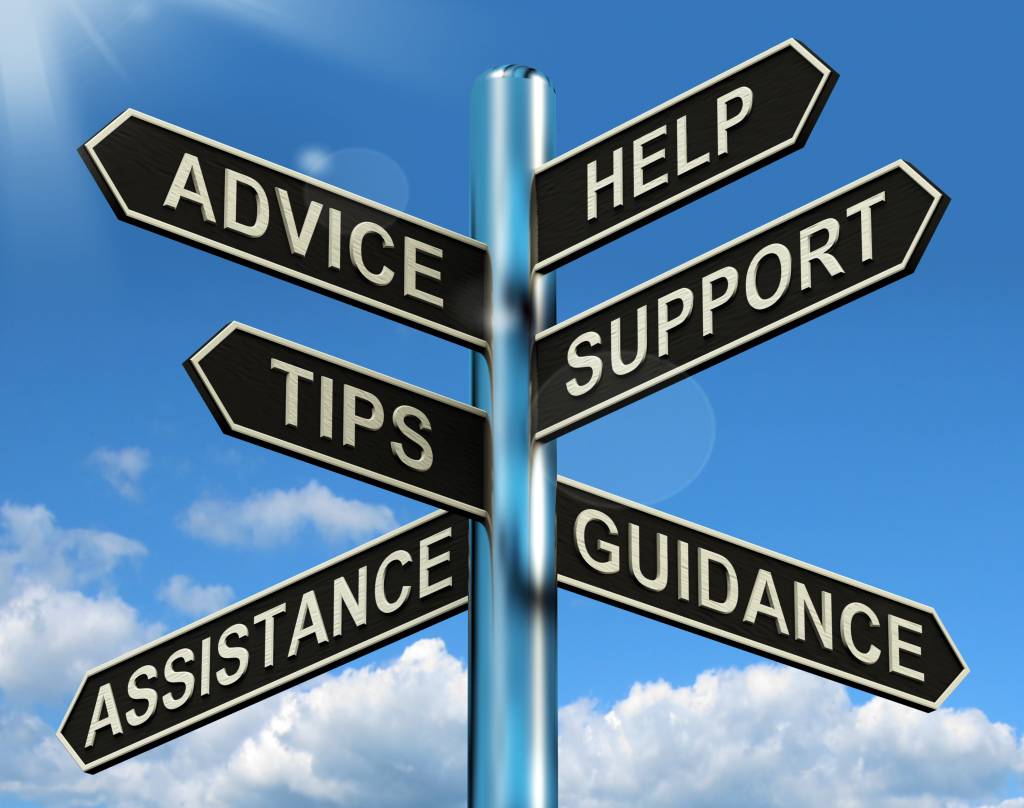 Preparing New Leaders to Inspire Their Teams
If you're like me, you've wondered about this.
Companies identify young people with promise and look for ways to promote them. The goal usually is to support their growth and also to not lose them to greener pastures.
As they move up the ladder, their organization gives them training in the skills they need to take on new tasks.
What I wonder about is why it seems to be so rare that they're trained in the task of leading people?
Without effective training, new leaders make mistakes that result in dissatisfaction among their people, higher turnover, and all the negative results that come with a lack of team engagement.
My Story
Influencing and engaging people is the kind of thing that's hard to learn on the job – or that's been my experience. When I reached a long-time dream to own my own company, I came into it with leadership experience, but I still tripped up a lot.
In 2013, I bought Vonco, a medical device contract manufacturer that makes products, components, and packaging, including some consumer products. I became the president and CEO of more than 100 employees.
Everyone learns different lessons from an experience like that. One of my lessons was that leading takes a lot of energy, and too often I squandered mine.
I spent too much of it trying to force outcomes in my organization and not enough unleashing the energy of my employees to achieve our mission. Leading my company became so taxing that I had nothing left for my family and my marriage ended.
That was a mistake I never want to repeat. I had to try something different. I was fortunate to find my way to the training I needed and to learn how to manage my energy and better inspire my employees.
Cultivating Infectious Energy
In case of emergency, we're supposed to deploy our own oxygen mask before we try to help others.
That's one way I think about energy. I budget time before work for activities that energize me – putting my oxygen mask on first. Time with my family, meditation, physical activity, consuming motivational content, these fill me up with energy I can take into work.
But the second part is just as important. I also get the oxygen masks in place for my people. Vonco's culture is intentionally set up to build on the important leadership lessons I've learned about cultivating positive energy.
As Vonco's leader, it's my job to model how to wisely use and expand energy and I train my leadership team on the tenets of energy.
Shared Purpose
At Vonco, our tagline is, "We care more," but it's a lot more than a marketing tool. It's the first item in our list of cultural operating principles, a document everyone at Vonco knows and refers to often. And the document fully explains what it means for the organization:
We care more. Spend the appropriate time caring for yourself so your cup overflows with caring for others, our customers, patients and consumers we serve. Our relationships go deeper than simply being teammates at work. We genuinely care for and about each other. Whether it's a kind word during a tough stretch, a friendly smile each morning or a helpful hand in stressful times – show compassion and have a positive attitude.
That's first in our principles document because it's most important. I want to create a culture where emotions that boost energy are more likely because they let people tap into an even deeper well within themselves that they can share with others.
That's the best way I've learned to build organizational momentum.
Recognizing Excellent Performance
There are 23 other principles in the cultural operating principles document, and each is explained like "We care more" is. The description of what each means and how we behave to adhere to it has to be there for people to understand what it really means for them and their work.
We also grant "Inspire Awards" to recognize those who are outstanding in particular principles, which further reinforces the organization's understanding, encourages the cultural behaviors that work, and supports people's feeling of being part of a shared purpose.
The Most Successful Leaders Inspire People to Follow Them
New leaders usually have to learn how to inspire. Few of us are born knowing how to do it and so here again leadership training is key.
We have regular discussions between leaders and their team members about career advancement pathways, which supports cultural operating principle #22: "Passionately engage in other's dreams." Part of inspiring people is understanding them, and a big part of that is knowing and supporting another's hopes and aspirations for their whole life, not just professionally.
To measure how we're doing, we have internal measures such as "Stay Interviews," which feed insights back into our efforts to build a culture that facilitates real relationships and inspires our people.
We All Have Our Reasons for Working
My experience has been that the best leaders and managers come to understand on a personal level why their people come to work every day.
New leaders need training and guidance on how to keep up with all that's expected of them, while still finding time to build true relationships with their people. It may be the most important ingredient in inspiring great performance.