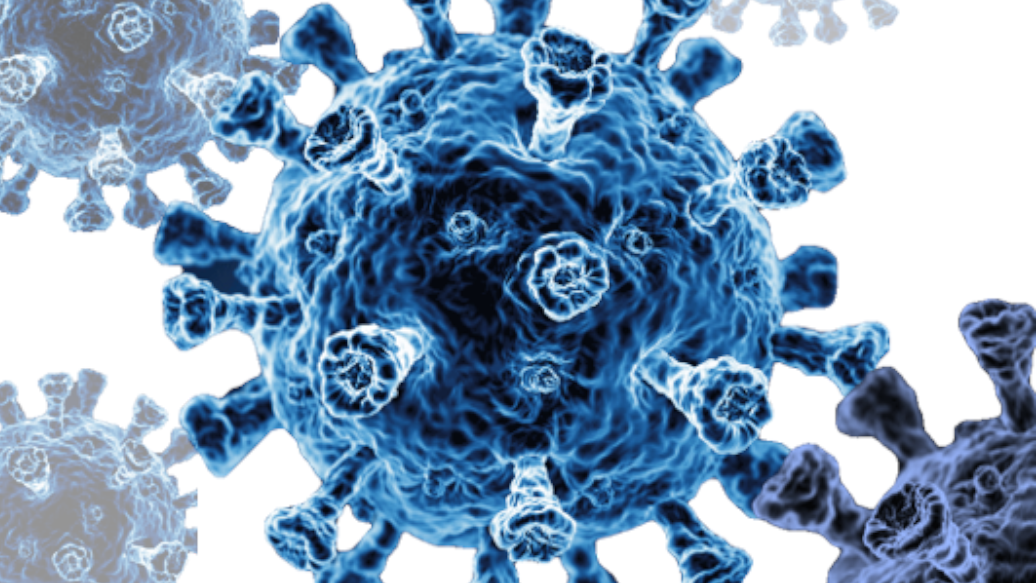 Surviving and thriving through and past COVID
An approach that's been key for me in my career is looking for the opportunity in a difficult situation. A silver lining of COVID-19 was the chance it offered to exercise that muscle. It's tested me, our team and Vonco's business.
At first, it was a challenge even just to keep our people safe. We quickly instituted 20 new policies in March 2020, including face masks, social distancing, travel policies, how we communicate. Almost every area and almost every process in the company was impacted, but our HR team did a phenomenal job training everyone and ensuring policies protected our employees.
We had several employees contract the virus outside of work, and we shut down the plant to prevent possible spread. During this time, we were only down for three days and then partially back up for two. Within a week, we were able to coordinate testing for all 150 employees and bring back full-capacity operations. 
Our ability to respond quickly to changing conditions is something I attribute to the spirit of Vonco. In the face of COVID, this spirit manifested in a steadfast belief that "We're going to get through this." 
I believe the stoics were right when they said, "The obstacle is the way." (This is also the title of an excellent book by Ryan Holiday which I wholeheartedly recommend.) Every obstacle tests us and helps us develop the flexibility and determination necessary to overcome the taller hurdles that lie ahead.
We all saw the courage of nurses and frontline healthcare workers, taking care of COVID patients without proper protective equipment. Some were forced to rely on garbage bags in place of surgical gowns. 
And this may have been where I was most proud of our team. They live by the mantra, "find ways to help," and wanted to help mitigate the PPE shortage. But to get healthcare workers protected, we needed to move quickly. 
We've always been focused on speed of development, which is critical in healthcare, and here our approach was put to the test. 
With COVID creating a great opportunity to find pockets of needs in the supply chain, our team was able in a matter of weeks, to take what we had developed as a rain poncho five years ago and turn it into a Level III surgical gown. Production was at a record pace – the plant operated 24 hours per day for 13 out of 14 days to stay ahead of demand. 
The gown continues to be in high demand, helping healthcare workers stay safe while strengthening domestic manufacturing and the reliability of our supply chain. 
I've heard story after story of people stepping up during COVID-19, facing obstacles and transforming them into new approaches and innovative solutions. This stokes the pride I feel for the persevering American spirit.  
What obstacles need to be transformed in your organization? Let's discuss the possibilities. Click here to contact me.