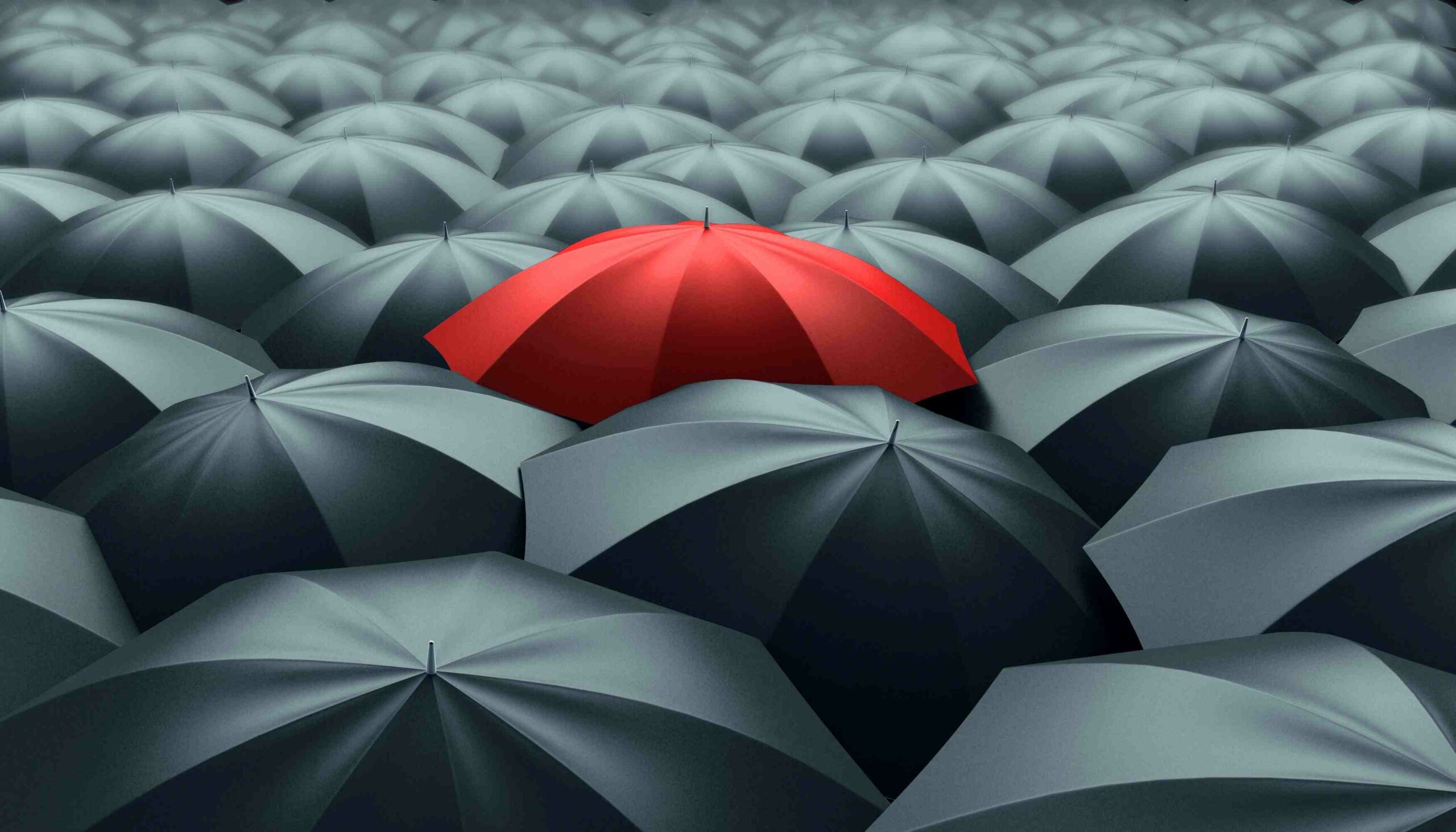 Authenticity and Innovation in Team Leadership
When I bought my company, I became its CEO and was very focused on trying to prove myself to my new employees. There was an image I constantly worked to portray of the knowledgeable, tenacious leader.
I wanted to always say the right thing and didn't invest in genuinely connecting with the associates. I sacrificed exercise, sleep – and family time, which caught up with me when my wife of 16 years said she wanted a divorce.
My ego was still calling the shots back then. Among my initial thoughts when hearing that news from my now ex-wife was how it would affect my image at the company. What would everybody think? I'm the CEO of my business, managing 150+ people. Can I be respected as a leader when I can't lead my own family or keep my marriage together?
Authentic Connections Foster a Win-Win-Win Environment
I had been completely focused on building Vonco, my company, and believed it required burnishing that entrepreneurial leader image. But cultivating an image, I wasn't really being myself and wasn't really connecting with my team – or anybody else.
I was trying to make things go the way I thought they should. I worked with my team but lacked what I call a "heart connection" with any of them. What I learned was that I had been doing everything but being authentic. Exerting so much effort to always say the right thing, I was on the Path of Force.
Picking up the pieces after my divorce, I started working with a life coach who helped me begin to align more with what's natural, including genuinely connecting with others.
For example, I wanted to create a win-win-win environment at my business. I worked to understand team members not only in terms of their career aspirations, but also in a more holistic way. I wanted to know, where do they want to send their kids to college? Where do they want to vacation? What sort of work-life balance are they aiming for? And then how do we work all that into a development plan? I wanted them to understand that the company wants to support achievement of all the goals they care about.
When you put that sort of energy into your team, they become more inspired by your company's direction and are naturally motivated to bring more of their ideas and energy into work every day.
Caring More During Covid
At Vonco, that focus on win-win-win has evolved into a corporate culture expressed in the slogan "We Care More." It helped inspire everyone at the company to step up early in the COVID pandemic by focusing on an innovative project to meet the needs of our healthcare system. Once we had established and settled into our new infection control measures, the natural progression of our "We Care More" culture was to ask ourselves, "how can we help?"
We converted some of our production equipment used to manufacture rain ponchos and began producing isolation gowns to protect healthcare workers from COVID. We were able to quickly deliver these into many of the hospitals in the Illinois healthcare system, an endeavor that led to the team being recognized as Wisconsin Manufacturer of the Year for the fast response and how it alleviated the personal protective equipment (PPE) shortage.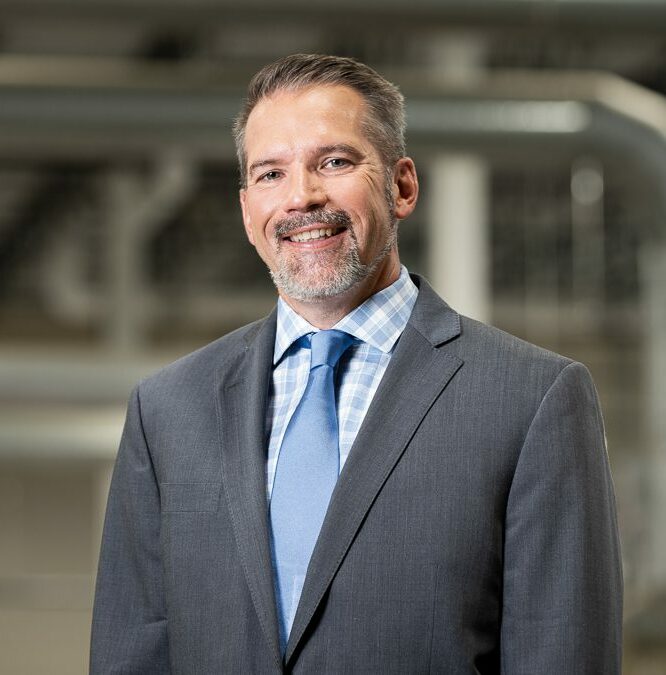 Learn more about Vonco and Keith's role as President and CEO